SOBIFANTV GOOD NEWS TO ALL NATIONS
4th December 2019
(WORLD NEWS IN GOD'S PERSPECTIVE)
The News Highlights:
1. Eritrea: Embarking on Stability.
2. Eritrea for Christ: Be at Peace with all men.
3. Motivation,
4. Bible Prophecy:
5. Our Market Place:
1. The News in Details:
You think of many nations today that embark on the path of destruction, this peace-loving and well-meaning people of Eritrea embark on stability which brings prosperity to all.
According to all Africa.com, President Isaiah Afwerki Unveiled the heart of his people in his address at Millennium Hall in Addis Abeba.
"We are now jointly embarking with determination on the path of development, prosperity, and stability in all fields and fronts".
Public opinion believes that with the right leaders Eritrea shall know peace and prosperity again.
IN ANOTHER DEVELOPMENT
2. Eritrea For Christ: Be at peace with All Men.
According to
Hebrew 12:14-17
; "
Follow peace with all men and holiness, without which no man shall see the Lord.
Looking diligently lest any man fails of the grace of God, lest any root of bitterness springing up trouble you, and thereby many be defiled
".
Peace is the greatest treasure in the world. With peace, progress is made. Health is ensured. Hope in life and in the life to come is established.
Which hope peace in God obtains when we have time in peace to think about it. To see God is the greatest hope of man.
All Eritreans are peace-loving people, very hospitable and I wish that none of them shall go to hellfire. But shall a man go to heaven by self-righteousness?
And the answer is no. except for the righteousness that comes from God. For man's righteousness is like filthy rags say the Bible in
Isaiah 64:6
. And this sin has taken us away from God.
FOR THIS PURPOSE
It is for the reason of obtaining God's righteousness that he gave us his son Jesus to die for our sins. He was buried after three days God raised him up from the dead. Today he is alive and his spirit available to anyone willing to receive in his heart.
The joy of it is that if you believe in him; his spirit comes in you to give you the righteousness of God; His eternal life; peace; joy; hope and love of God; security and a wonderful relationship with God.
When you die, you will not go to hell but heaven because it is written in the Bible that Jesus is the way, the truth, and the life, no one goes to heaven but by him (
John 14:6
).
DO YOU BELIEVE IN JESUS?
Millions of people all over the world have believed in him, what about you? I persuade you to believe so that his spirit will come into your life to forgive you for the sins you committed against God and man in the past.
If you are willing. I will lead you to him by the simplicity of prayers.
Now say after me:
"My heavenly father, I believe in Jesus Christ. I believe he died for my sins. And rose up for my justification. Today he is alive. I commit my life to Him as my Lord and saviors. Thank you in Jesus' Name". Congratulations
Now begin to confess your sin to God in prayers. Read your Holy Bible. Join a living church to fellowship with others.
And also begin now to tell others about Jesus.
God bless you in Jesus Name
OTHER GOODNEWS IN BRIEF
3. Motivation to Evangelists:
When you don't feel like preaching why don't you start with praising God to get started. No excuses. Go and preach the gospel. This is Evangelist's duty.
Today many are dead. Many are saved. My resolution is to give the gospel to all men this year. What about you
4. Bible Prophecy: For you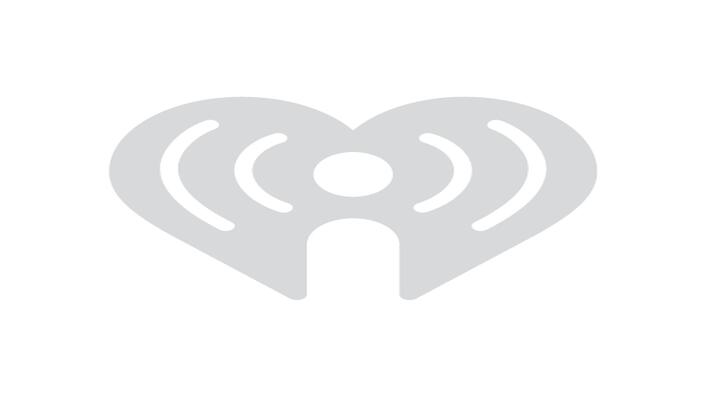 The world today is waiting for the coming of Jesus. Pray that the churches in all nations shall be rupturable and that God should save his people.
Good morning world. Have you been praying for our common earth? God owns it and is in control; soon he will wipe sin out of it.
5. OUR MARKET PLACE:
Your Success Our Concern:
Indeed your success in life and ministry is our concern. As we work together, this becomes our goal to achieve in the shortest time.
If you are interested in more info, contact us by clicking here
Author: Rev Wilkey Ozor.