SOBIFANTV GOOD NEWS TO ALL NATIONS
29th OCTOBER 2019
(WORLD NEWS IN GOD'S PERSPECTIVE)
News Highlights:
Equatorial Guinea: Awake to fresh ideas
Equatorial Guinea for Christ: "The Prodigal Son"
Motivation:
Bible Prophecy:
Our Market Place:
1. The News in Details:
This is the 21st century when fresh ideas rule the world. And nations are not stagnant with outdated leadership red-tapism. The nation of Equatorial Guinea must wake up to embrace fresh ideas into governance that provides basic social amenities to her people.
According to
2016 Human Rights Watch
,
www.hrw.org
,
"Despite Equatorial Guinea's oil wealth, it has failed to provide essential services to many of its citizens".
Public opinion believes that one year God will intervene in the country and the poor shall be free.
IN ANOTHER DEVELOPMENT
2. Equatorial Guinea for Christ:
"The Prodigal Son" episode in
Luke 15:10-24
.
"
L
ikewise, I say unto you, there is joy in the presence of the Angels of God over one sinner that repented.
A
nd he said a certain man had two sons. And the younger of them said to his father, father gave me the portion of goods that falleth to me. And he divided unto them his living.
A
nd not many days after the younger son gathered all together and took his journey unto a far country and wasted his substance with riotous living".
The story of the prodigal son is popular among nations of how he wasted his father's goods and suddenly came to himself and went back and apologized to the father, who threw a party and celebrated his repentance and reconciliation.
But this is all about our relationship with God who created heaven and earth. How far you are from him in your life. With all good things, he has given you on earth to enjoy; you still live in sin. And separated from him.
Sin is a wall of separation
(Eph 2:14
). But Jesus is the remover of sin.
HOW DID JESUS REMOVE THE SIN WALL BETWEEN YOU AND GOD
He is the son of God. He came into the world and died for your sins. He was buried that God should forgive all your past sinful life. And after three days God raised him up from the dead. Today he is alive to qualify you to bear his spirit in your hearts; if you will believe him.
DO YOU BELIEVE IN JESUS?
This is very important that you believe in your own good.
If you believe Jesus and his Spirit come in your heart; you will not go to hell when you die. Hell is a terrible place. The worms there do not die and the fire does not quench.
Think about this
.
If his Spirit comes in your heart you will be saved God's peace will be your portion. You will have divine protection and provision. I ask you to repent now and receive Jesus as Lord and savior.
⏩ I WANT TO LEAD YOU TO JESUS
Say after me!
"Heavenly Father, I believe in Jesus. He died for me. And was raised up from the dead. Today he is alive. I receive him in my heart. I commit myself to him. Thank Godfather in Jesus Name".
Congratulations: You can now begin to read your Bible confess your sins. Pray to God always. Tell others about Jesus. Be sure you join a living church.
God bless you
OTHER GOODNEWS IN BRIEF
3. Motivation To Evangelists:
If your fellow Evangelists fall in a battle against Satan, don't rejoice. Pray and motivate him because it can be any one's portion.
Soul-winning without prayer storm is very risky. Pray, pray and pray before you engage in soul-winning operations.
4. Bible Prophecy: For you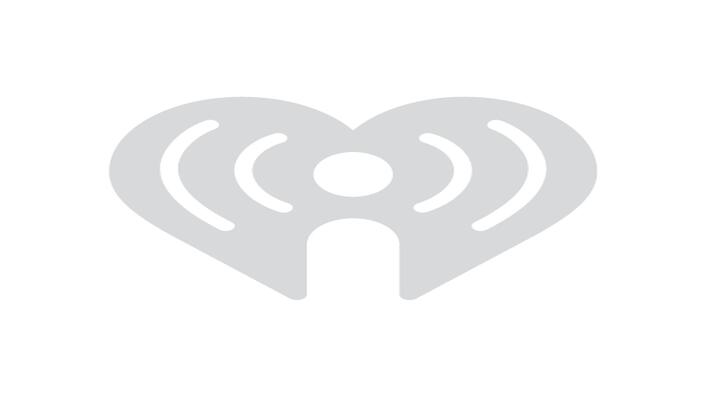 Pray for the church in Jesus that God shall keep every soul unto the day of rapture to benefit the escape from the hour of great trial that shall come upon the world.
The world today is waiting for the coming of Jesus: a day of Sadness and Joy. May God save your soul.
5. OUR MARKET PLACE?
DEVELOP & DELIVER
To develop and deliver a result is our concern. We can help you develop your work in ministry that shall deliver result to your joy and benefit
If you are interested in more info, contact us by clicking
HERE
Author Rev Wilkey Ozor
.